News

Jan 23, 2017 Posted by Jamie
It is my absolute pleasure to announce that ESA will be joining the Negative Gain Production family! Very proud to be joining such an awesome set of artists! Here's to an exciting future!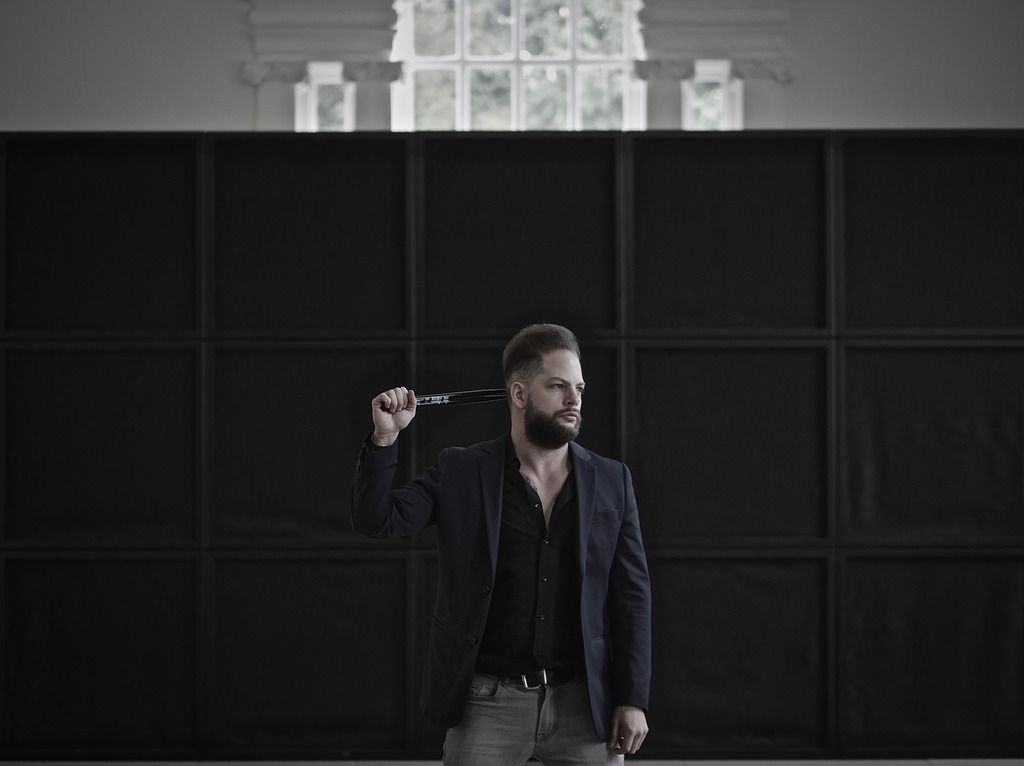 After two long years writing and recording the final part of the Themes trilogy, it gaves me enormous pleasure (and a whole heap of relief) to finally announce the forthcoming release of the closing chapter - 'Penance'.

Those familiar with the proceeding two parts will understand the progression and I can't wait to share this with you all...

Release date: September 4th 2015
Label: WTII Records
Photography: Melissa Griffith - http://www.melissarose.photography
Mastering: Yann Faussurier
Design: Robert Lioy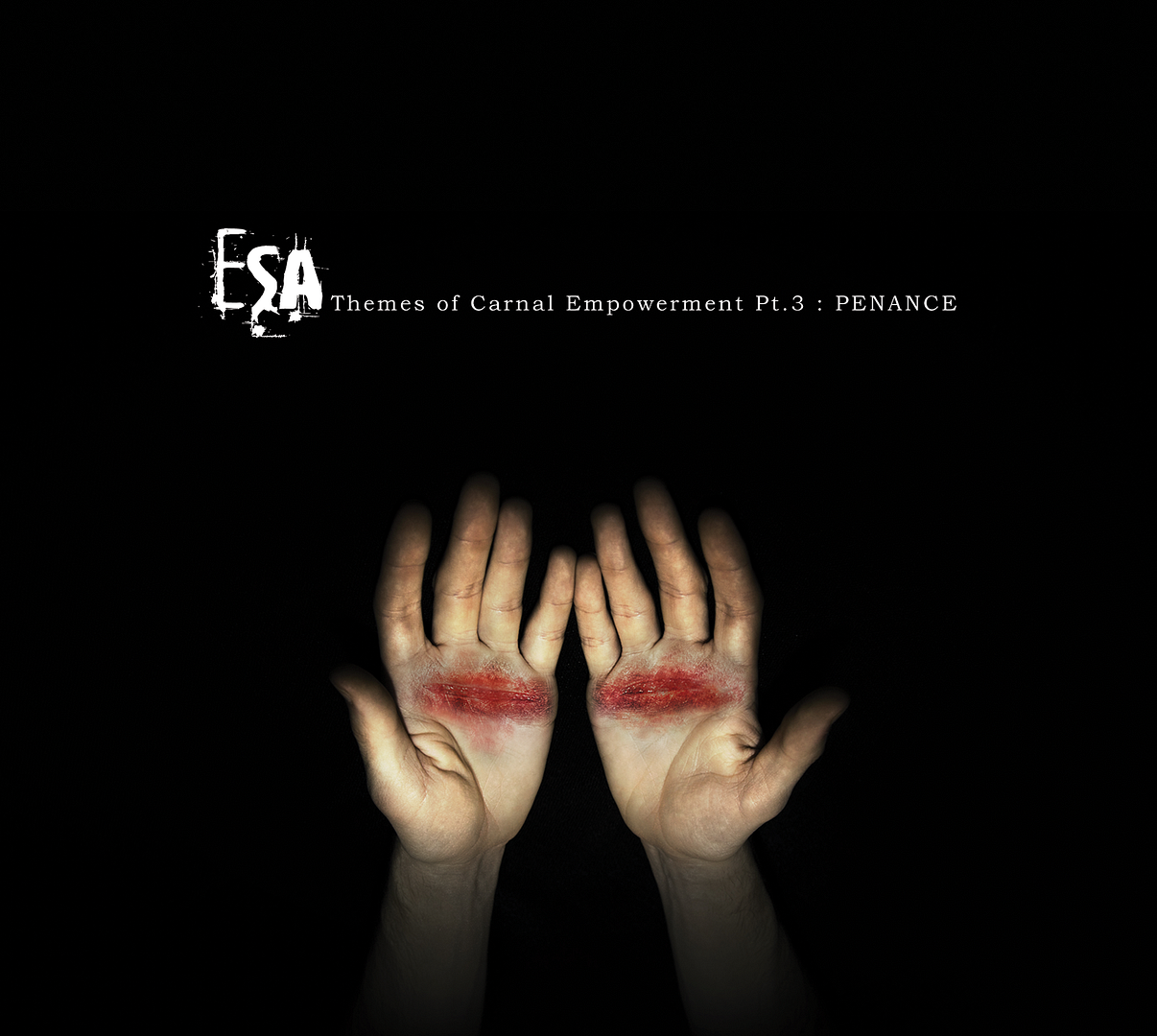 Dec 02, 2014
Posted by Jamie
After spending the last few months working hard on the new iVardensphere album alongside Scott Fox (iVardensphere' and Yann Faussurier (Iszoloscope). It is finally time to return full time to the writing and production of the last installment of the 'Theme's' releases. This will be released in Summer 2015 on the new label Wax Trax II!!!


May 27, 2014 Posted by Jamie
it gives me great pleasure to announce that it is true!....ESA will be throwing out big kicks and horrid noises at AFTERMATH festival in Toronto on Sat May24th!!


September 24, 2013 Posted by Jamie
The latest ESA release: 'Themes of Carnal Empowerment pt2 Deceit' can now be ordered from the online ESA store, accessible by the tab above.


April 18,2013 Posted by Jamie
Theme's of Carnal Empowerment pt2: Deceit......

I can officially announce that the eagerly awaited follow-up to Theme's Pt1: Lust will be on physical and digital release in June through long running premier label Tympanik Audio.


April 02, 2013 Posted by Jamie
I am very pleased to announce that ESA will be co-headlining the 8th year anniversary of Club Braincorp in Copenhagen, Denmark along with Nachtmahr and company. Full details can be accessed in the live shows listing link to the right


January 20, 2013 Posted by Jamie
The ESA store is now online and fully functioning for all your special ESA treasures and can be accessed by clicking on the 'Store' tab above.


November 3, 2012 Posted by Jamie
Welcome all to the brand new ESA website! Contained here wil be all future ESA updates and news.
The ESA store will be online shortly for all your retail needs! If you're reading this, then you must certainly have VERY good taste, so why not show that by placing lots of quality products in your ESA shopping cart!
ESA will be performing in Helsinkini - Finland on Nov 24th. I hope to see many of you there.
ESA's new collobaration with Izsoloscope and iVardensphere has finally been announced! VOSTER's first show will take place at the Resistanz festival on March 31st. Initial symptoms of Voster can be viewed here....